Local Pickup
We are open for local pickup Monday – Friday from 9:00am to 5:00pm. We have an extensive inventory onsite but please call ahead to find out if your bearing is in stock. We offer same day pickup on thousands of items and rush delivery on thousands more through our extensive network of quality manufacturers in the USA and abroad.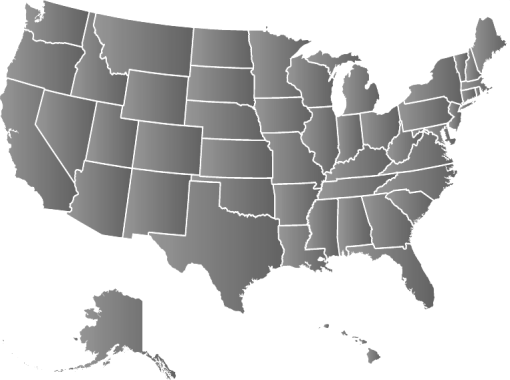 Nationwide Delivery
With our diverse manufacturer relationships we can ship special orders in 3-4 days. Faster than most of competitors. Try us today on your next bearing order.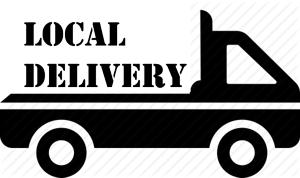 Local Delivery
If you are a local business in the Lake Zurich area we can deliver your bearing orders directly to your office or plant. Just give us a call to find what true customer service is all about.